Posted on: 2019-07-15
Get A Free MOCAFE Charcoal Moca Latte!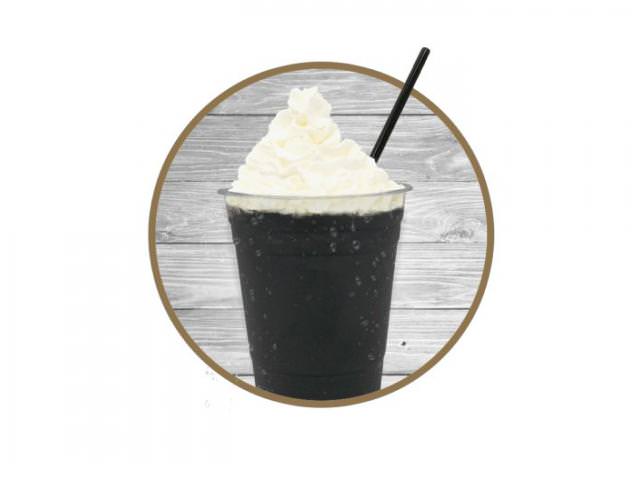 ---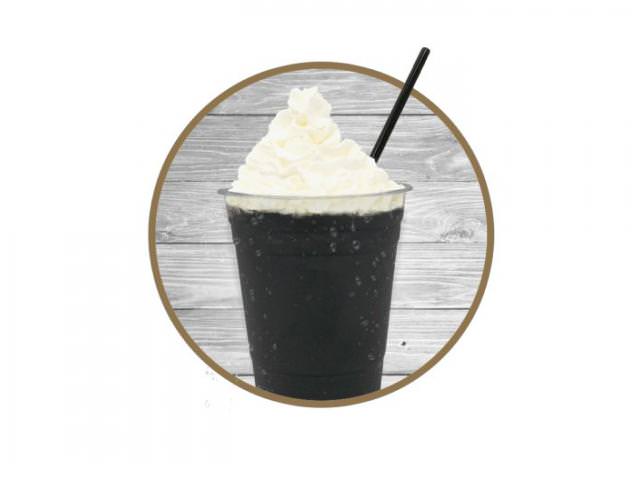 Starting with activated charcoal made from real charcoaled coconut shells, we combine it with the purest cocoa we can find to bring you a new bold and rich spin on lattes and frappes. Can be served hot or cold. Claim your free sample now!
Any issues with the offers on our website? Contact the individual company for their support team info.We are not sending you the freebies. All freebies listed are sent from third party websites and companies.
To get this freebie all you have to do is click on the link below then fill out the form on the next screen!
Please click on the link below to get to the offer's home page! The samples, offers and giveaways that are listed on our website are all listed by third-party companies and we don't take responsibility for availability, stock or delivery.
---
Get New Freebies In Your Inbox Every Day!

Subscribe to to Our Free Newsletters!

---