Posted on: 2019-07-15
Get A FREE Box of Deluxe Samples!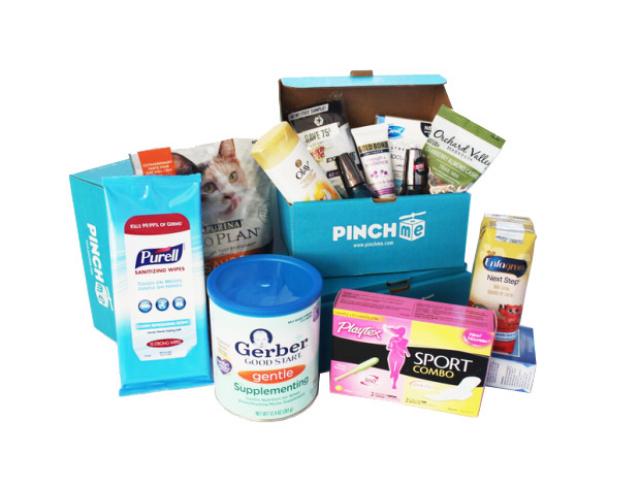 ---
PINCHME's Sample Tuesday is coming: Hurry, the new Pinchme sample box is available for selected 'early access' accounts! Try products from leading brands for FREE. The official release date is Tuesday, 12 PM EST. If you didn't get early access, you can still get yours later today. Pinchme is all about testing free products, their beauty box includes full size cosmetics and household items! How it works: Answer questions about your household and shopping habits in the Member Profile. You must complete your profile to have a better chance at being offered free samples! They'll learn what you like and offer samples just for you. Then you can select the samples and they'll ship your box full of samples directly to you for free! You will receive free samples every month!
Thanks for stopping by! Let us know what you think about this offer by leaving a comment on our Facebook page!
Can't claim your offer or need technical help? Get in touch with the company hosting the offer below.We are not sending you the freebies. All freebies listed are sent from third party websites and companies.
To get this free sample box, just click on the link below and then sign up on the next screen!
Please click on the link below to get to the offer's home page! The samples, offers and giveaways that are listed on our website are all listed by third-party companies and we don't take responsibility for availability, stock or delivery.
---
Get New Freebies In Your Inbox Every Day!

Subscribe to to Our Free Newsletters!

---