Posted on: 2018-01-09
Get Free $500 VISA Gift Card From Winston!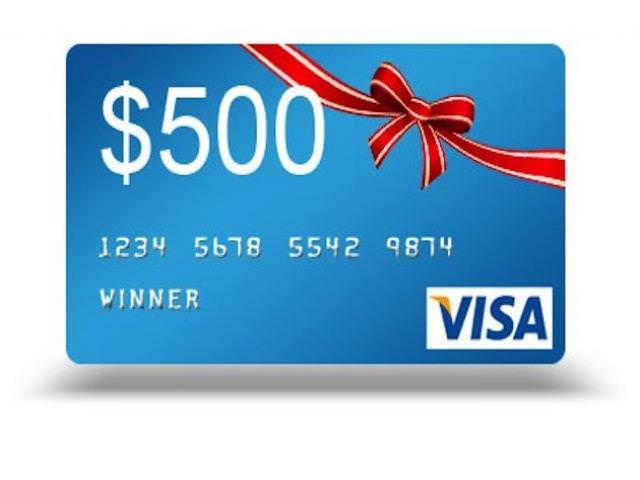 Winston has a HOT sweepstakes going on right now! You can get a $500 FREE VISA Gift Card! The Game begins at (12:00:00 AM) Eastern Time ("EST") on January 3, 2018 and ends at midnight (11:59:59 PM) EST on January 31, 2018. The best part is that you can enter again and again, every day! Just click on the link below to see the details!
To get the freebie please click on this link: