Posted on: 2018-01-08
Get A Free Travel Organizer Full Pack Set!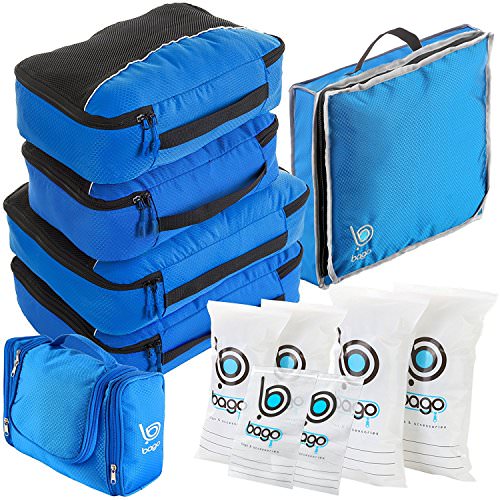 Pack & unpack your luggage in a jiffy, especially when you have a plane to catch or a deadline to meet. PROTECT YOUR CLOTHES AND LUGGAGE – From stains, wrinkles and damages while traveling. Tuck your clothes safely when using the Packing Cubes. Just click on the link below to see the details!
To get the freebie please click on this link: