Posted on: 2018-01-03
Get a FREE Safer Pain Relief Kit!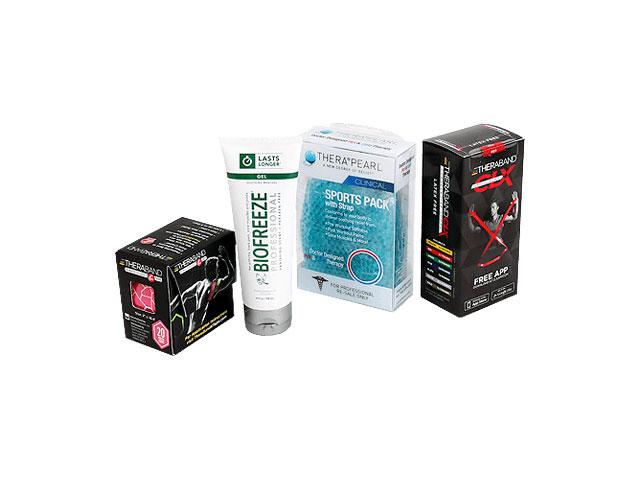 Safer pain relief starts with increased education and awareness. The Safer Pain Relief Kit from Performance Health, arms you with the tools you need to implement physical therapy as a safe alternative to prescription opioids. To get this freebie, just click on the link below and then scroll down to the order form!
To get the freebie please click on this link: