Posted on: 2018-01-01
Get A Free New Year New You Wellness Sample Box!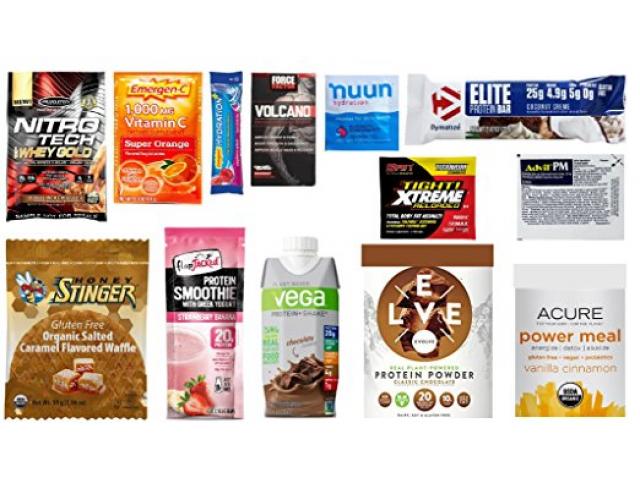 Get 13 or more nutrition and wellness samples! The sample box contains: FlapJacked Protein Smoothie Mix, NitroTech Whey Isolate, Vega Protein+ Ready to Drink Plant-Based Protein Shake, Nuun Hydration: Vitamin Drink Tablets, Emergen C Raspberry, Honey Stinger Gluten Free Salted Caramel Waffle, Acure Power Meal, Emergen C Orange, VolcaNO Nitric Oxide Booster Pre-Workout Supplement, Evolve Protein Powder, Tight Xtreme Reloaded v4, Advil PM. Top vitamins and nutrition for free!
To get the freebie please click on this link: