Posted on: 2018-01-04
Get A Free Miraculous Medal!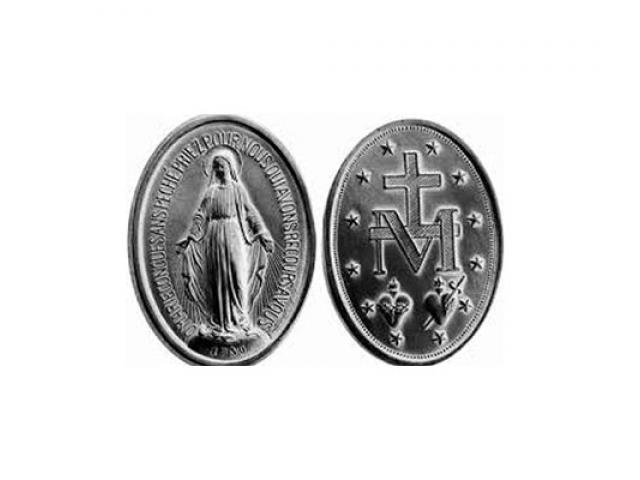 We have a really beautiful free piece today, the Miraculous Medal! Due to postal constraints, they are only able to send the free medals with free shipping to those in the USA. To get this freebie, please click on the link below and then fill in the form!
To get the freebie please click on this link: