Posted on: 2018-01-20
Get A Free Miracle Wristband!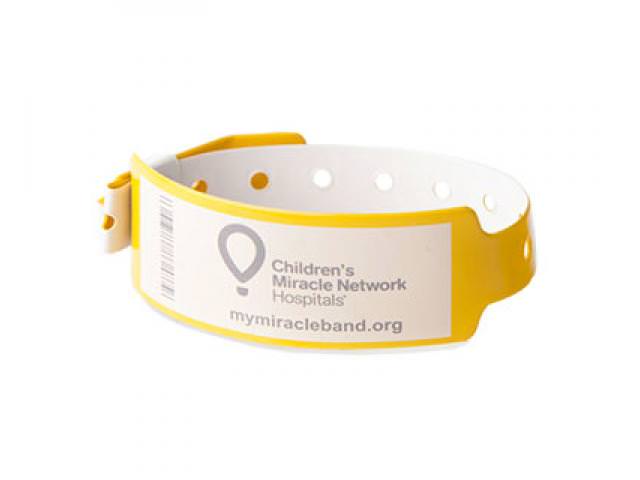 By wearing the #MiracleBand, you're helping spread the message that local children's hospitals rely on your support to provide life-saving care. Join Maria and Get your FREE Miracle Band! To get this freebie, just click on the link below and then select the "Free" or "Premium" option!
To get the freebie please click on this link: