Posted on: 2018-01-06
Get A Free Goddess Garden Facial Care Sample!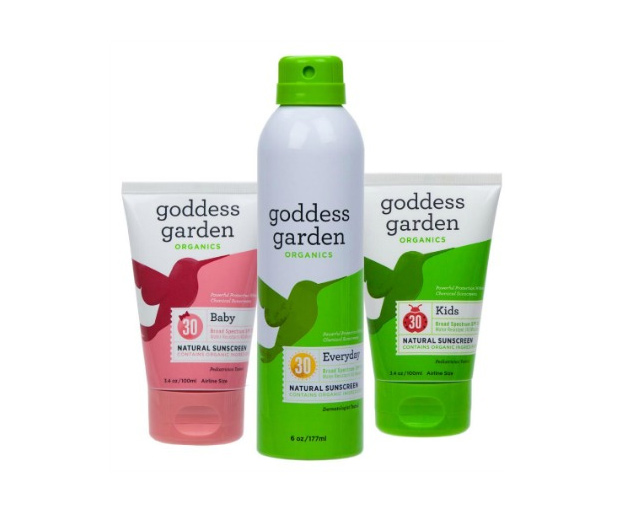 Stay safe in the sun! Goddess Garden's certified-organic natural-mineral sunscreen is free from oxybenzone, parabens and synthetic fragrances. Most importantly, they're free from worry! Press pause on skin aging with the Daily Facial Routine! Year-round sun exposure causes 90% of wrinkles and skin aging. Goddess Garden skincare addresses the signs of sun damage for a healthy, youthful look. Try a free sample!
To get the freebie please click on this link: