Posted on: 2017-12-31
Get A Free FRÉ Women's Skincare Sample!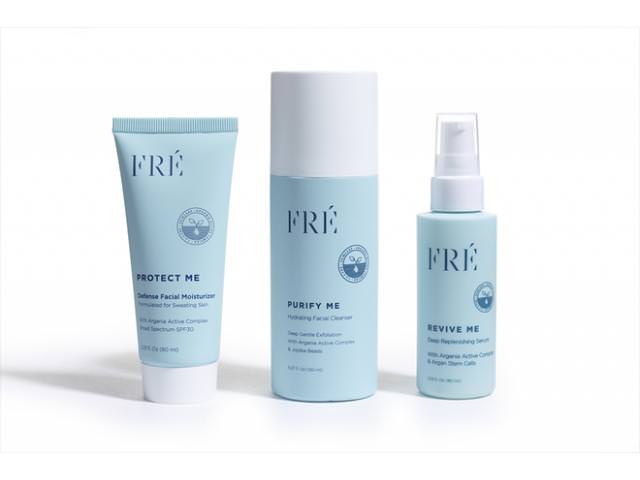 With its breakthrough natural Argania Active Complex, a unique blend of organic Argan oil and Argan leaf water extract, enriched with Argan stem cells, FRÉ specializes in combatting workout-induced skin damage and the signs of aging accelerated by the combination of sweat, intense exercise, sun, pollution, and other environmental factors. Get a free sample today!
To get the freebie please click on this link: