Posted on: 2018-01-11
Get A Free FoodSaver Bag Cutter / Magnet!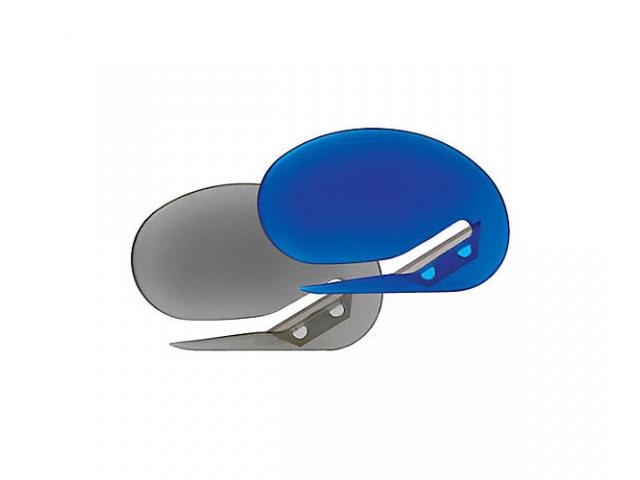 Right now you can get a free handy FoodSaver bag cutter / refrigerator magnet plus some free coupons! FoodSaver offering great savings on FoodSaver® accessories – a $50 retail value. Just click on the link below and sign up!
To get the freebie please click on this link: