Posted on: 2018-01-03
Get A Free Bic Simply Soleil 3-Pack Razor From Walmart + $$$!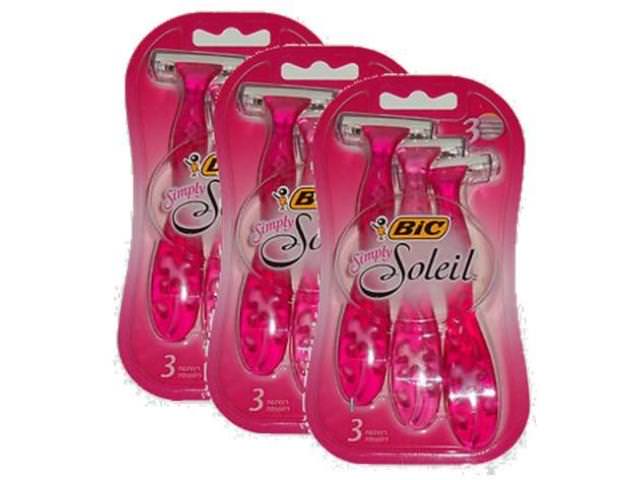 This 3 blade razor has a lubricating strip with vitamin e to nourish your skin as well. The ultra feminine handle has a floral pattern die cut with wide handle for great handling even in the shower. 9 disposable razors. Elegantly designed handles with flowers decorations for an enhanced and pleasant shaving experience. Get a free 3 pack today!
To get the freebie please click on this link: