Posted on: 2018-01-02
Get A Free 252 Like U Handmade Soap!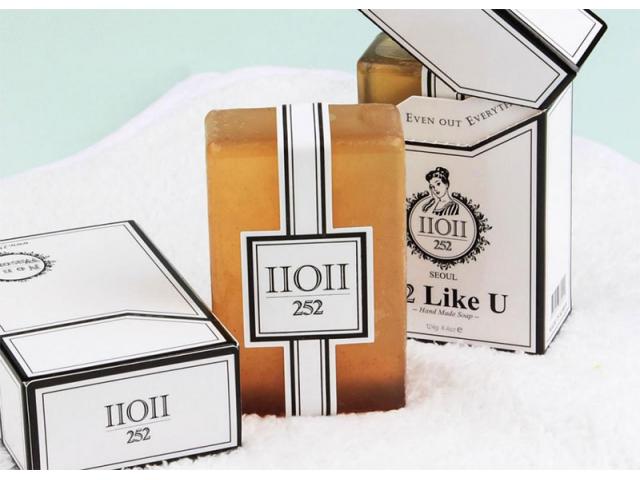 Made with 2 amazing ingredients: Wasong & Noni – Wasong: A natural plant that includes Beta Carotine & Cytokine, that features great strength in the enhancement of Immune System, Skin Care, and anti-tumor effect. Noni: Rich in Vitamin, Mineral, Xeronin & Polypenol. Proven to be effective in moisturizing.
To get the freebie please click on this link: